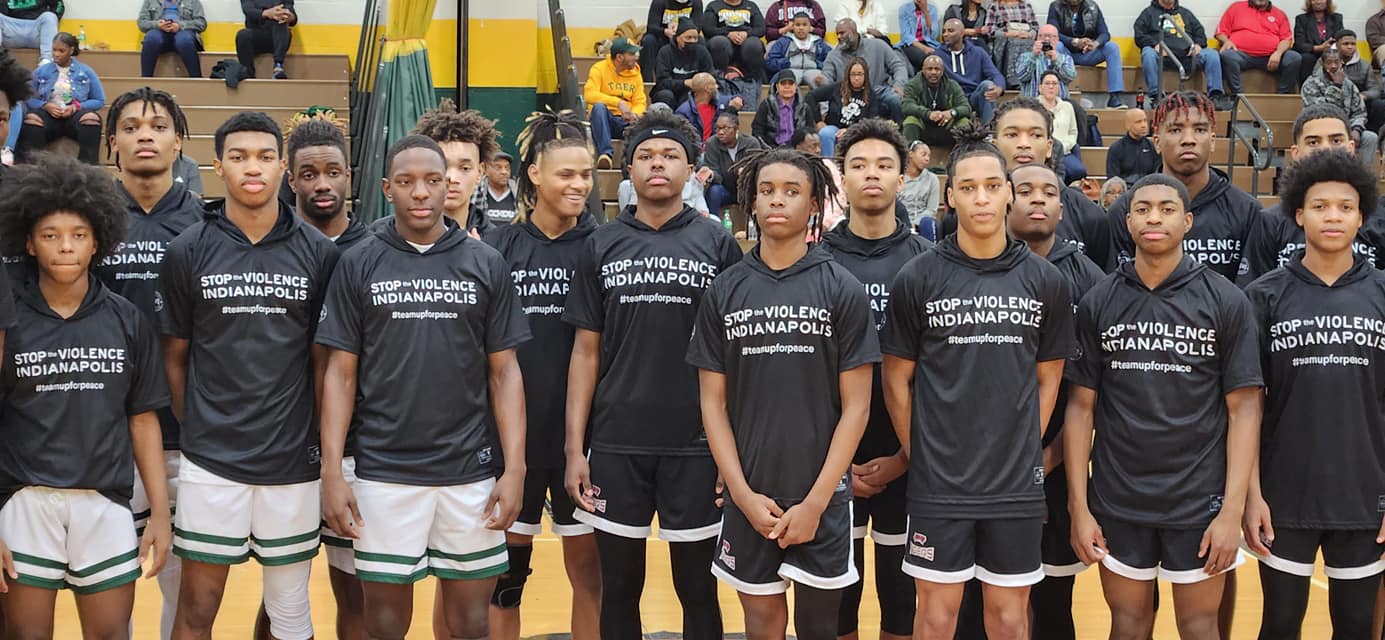 Stop the Violence Indianapolis, Inc.
Conflict is inevitable
but violence is preventable
A community organization driven to empower youth and families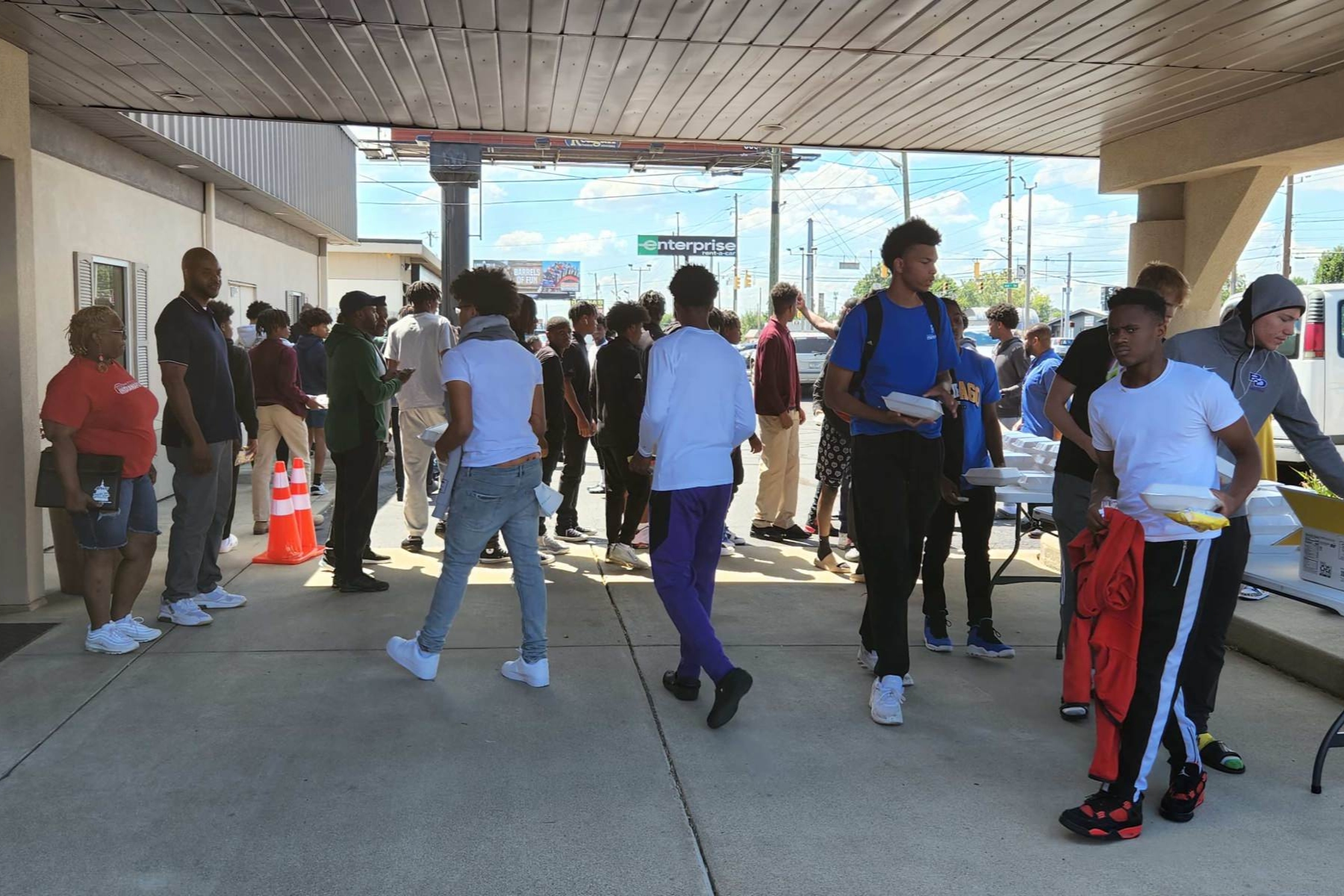 Focused on our youth
Lift up our kids
Before they pick up a gun
By offering a multitude of programs individualized to kids, teens and young adults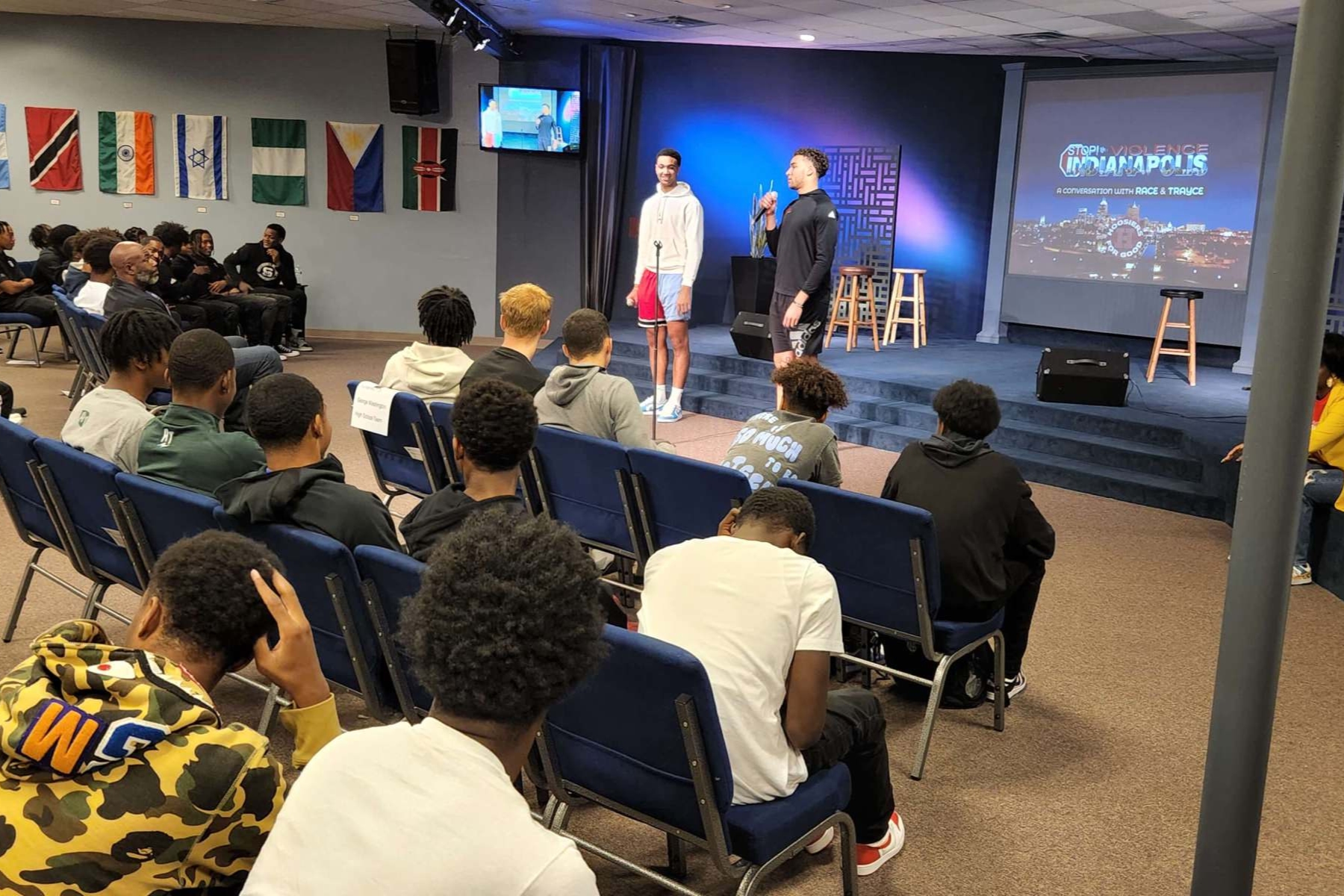 Solve Problems, Change Lives
Clear Thinking
Bright Future!
You can be the change you wish to see in the world
Current Campaign
#TeamUpForPeace
Hoosiers For Good Inc. and Stop the Violence Indianapolis Inc. is currently collaborating with local college football teams to share the message of stopping the violence by using their influence to spread the word
Latest News
Stop the Violence Indianapolis, Inc.